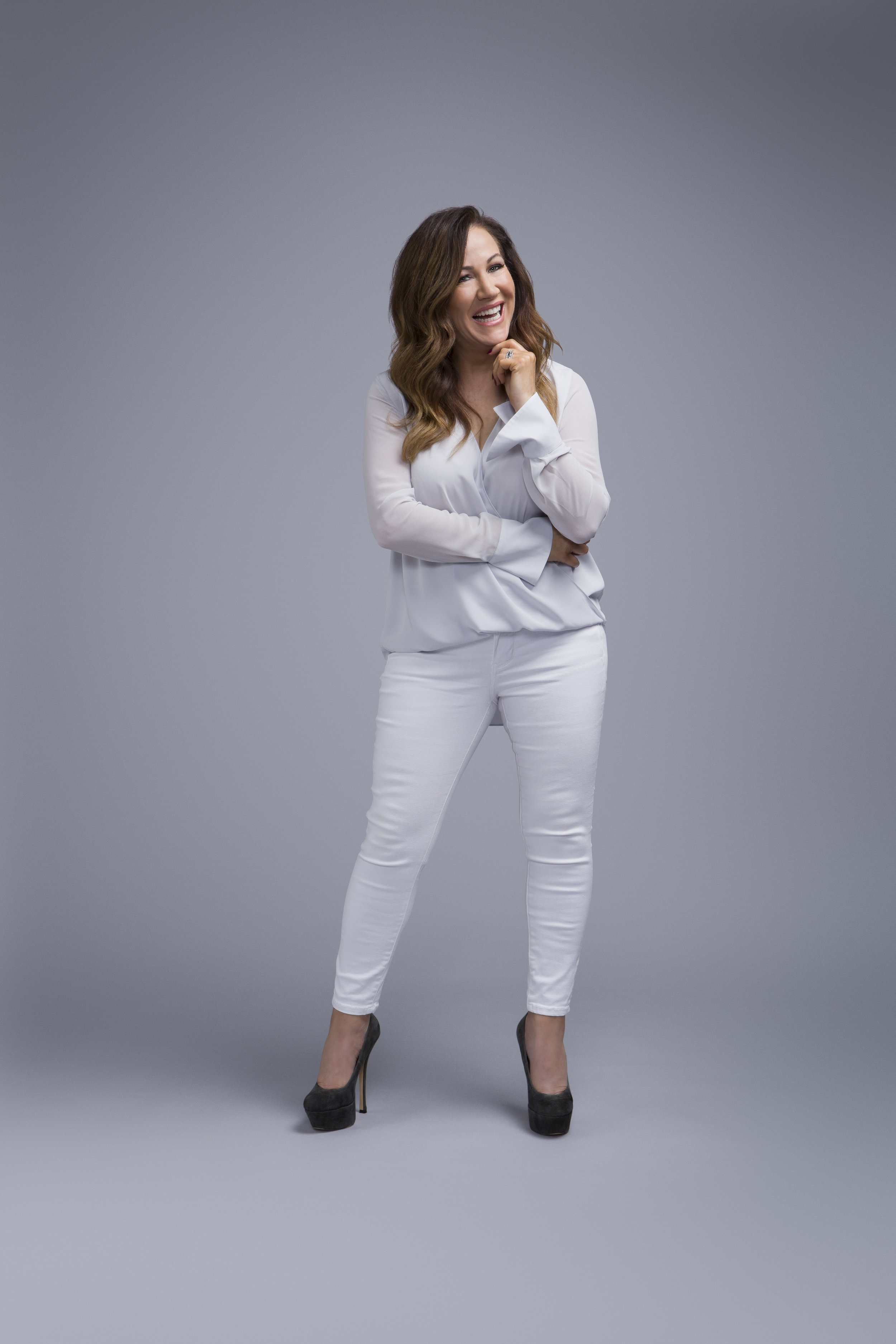 Sandy is a leading practising psychologist in Melbourne of thirty years professional standing and has her own private practice, Sandy Rea & Associates.
Sandy has a multi-disciplined practice in mental health, deals with every day issues and is highly qualified, including holding a Master of Criminology (Forensic Psychology). Sandy provides expert evidence in court proceedings for both perpetrators and victims of crime.
Sandy's depth of psychological counselling includes relationship challenges, family and parenting related matters, adolescent and developmental issues, depression and anxiety. Her approach to counselling offers pragmatic cognitive behaviour therapy with solution-based outcomes.
Sandy has previously worked with Corrections Victoria in the maximum security HM Barwon Prison and HM Melbourne Assessment Prison.
Sandy is endorsed in educational and developmental psychology and is a member of the Australian Psychological Society.
I. Master of Criminology (Forensic Psychology)
Melbourne University

II. Master of Educational Studies
Monash University

III. Bachelor of Arts (Psychology)
Monash Unversity
IV. Graduate Diploma in Educational Psychology
Monash University

V. Graduate Diploma of Mental Health Science (Children, Adolescent & Family Mental Health)
Melbourne University

VI. Graduate Certificate in Gifted Education
Monash University
Sandy is a highly sought after, articulate and succinct media and social commentator with an ability to distil complex matters in simple terms.
Each week on the Nine Network's afternoon news program The Chatroom, Sandy provides professional insight and perspective, discussing news and daily topical issues.
Sandy is also the Today psychologist and engages on weekly talkback radio across Australia.
Sandy writes a weekly column for News Corp Australia's Saturday Herald Sun in Melbourne. Her column, Ask Sandy, is widely read by everyday readers who have been writing to her for solutions for the past four years.
In 2017 Sandy jointly anchored the Nine Network's reality TV program The Last Resort. Five couples head to an exclusive island where Sandy engages in counselling work with the couples to repair and strengthen their fractured relationships.
PRIVATE PRACTICE
STREET
30 Burke Road, Malvern East, VIC, 3145
PHONE
+61 3 9882 2443
ENQUIRIES
Sandy is available for professional consultations by appointment only. Please contact Sandy's office via the form below.