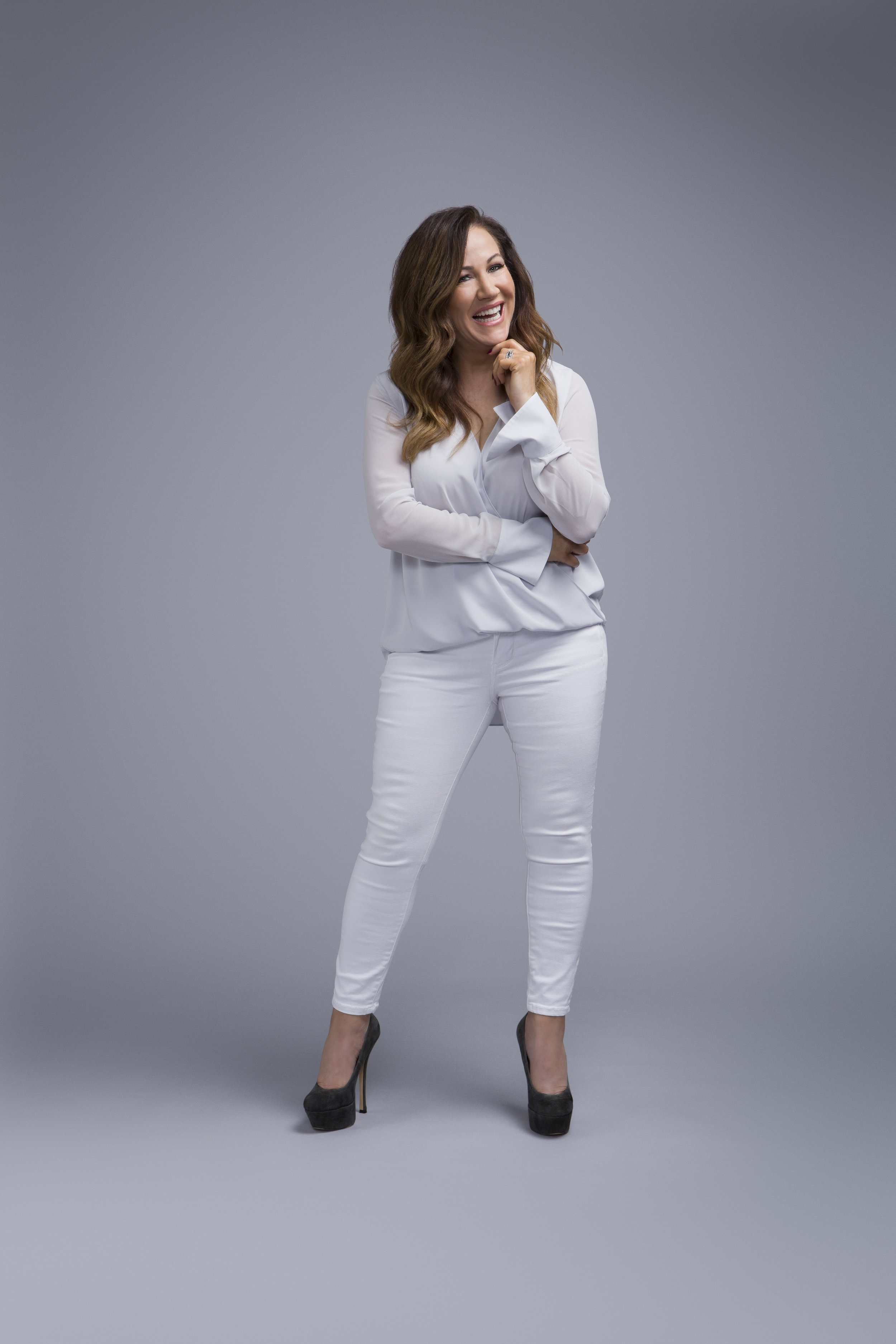 Sandy is a leading practising psychologist in Melbourne of thirty years professional standing and has her own private practice, Sandy Rea & Associates.
Sandy has a multi-disciplined practice in mental health, deals with every day issues and is highly qualified, including holding a Master of Criminology (Forensic Psychology). Sandy provides expert evidence in court proceedings for both perpetrators and victims of crime.
Sandy's depth of psychological counselling includes relationship challenges, family and parenting related matters, adolescent and developmental issues, depression and anxiety. Her approach to counselling offers pragmatic cognitive behaviour therapy with solution-based outcomes.
Sandy has previously worked with Corrections Victoria in the maximum security HM Barwon Prison and HM Melbourne Assessment Prison.
Sandy is endorsed in educational and developmental psychology and is a member of the Australian Psychological Society.